9 cybersecurity tips for your workplace
Keeping your data secure doesn't have to be hard. There are a few simple things you can do to protect your information from a data breach. Here are nine cybersecurity tips for your workplace:
1. Virtually and physically lock up
When you leave your desk — even for a short time — lock your computer so the password needs to be entered again. This keeps your and the company's information safe from someone trying to tamper with your computer. An unauthorized user can do extensive damage very quickly if they have access to multiple security layers on your device.
Another way to protect data is to physically lock up technology like servers and hard drives. A person can sometimes pull data from these drives without entering information. Physically locking these will protect them.
RELATED: A thorough checklist for strong cybersecurity for your company
Strong passwords include 12 characters, numbers, symbols, capital letters, upper-case letters, and lower-case letters. Whatever is hard for a hacker to guess is the goal. There are software systems that attempt to guess passwords, but if you have a strong enough phrase, they will not be able to guess it.
3. Use multi-factor authentication
Multi-factor authentication is when you enter a password and a message is sent to your phone to enter a string of numbers to then enter into your profile. This two-step process is further security for the IT system and is harder to breach.
4. Connect to secure wifi
Secure wifi is a preset network for users to access the internet. Public wifi connections give hackers an opportunity to gain access to your devices. Secure wifi only allows those with passwords to enter.
5. Use data encryption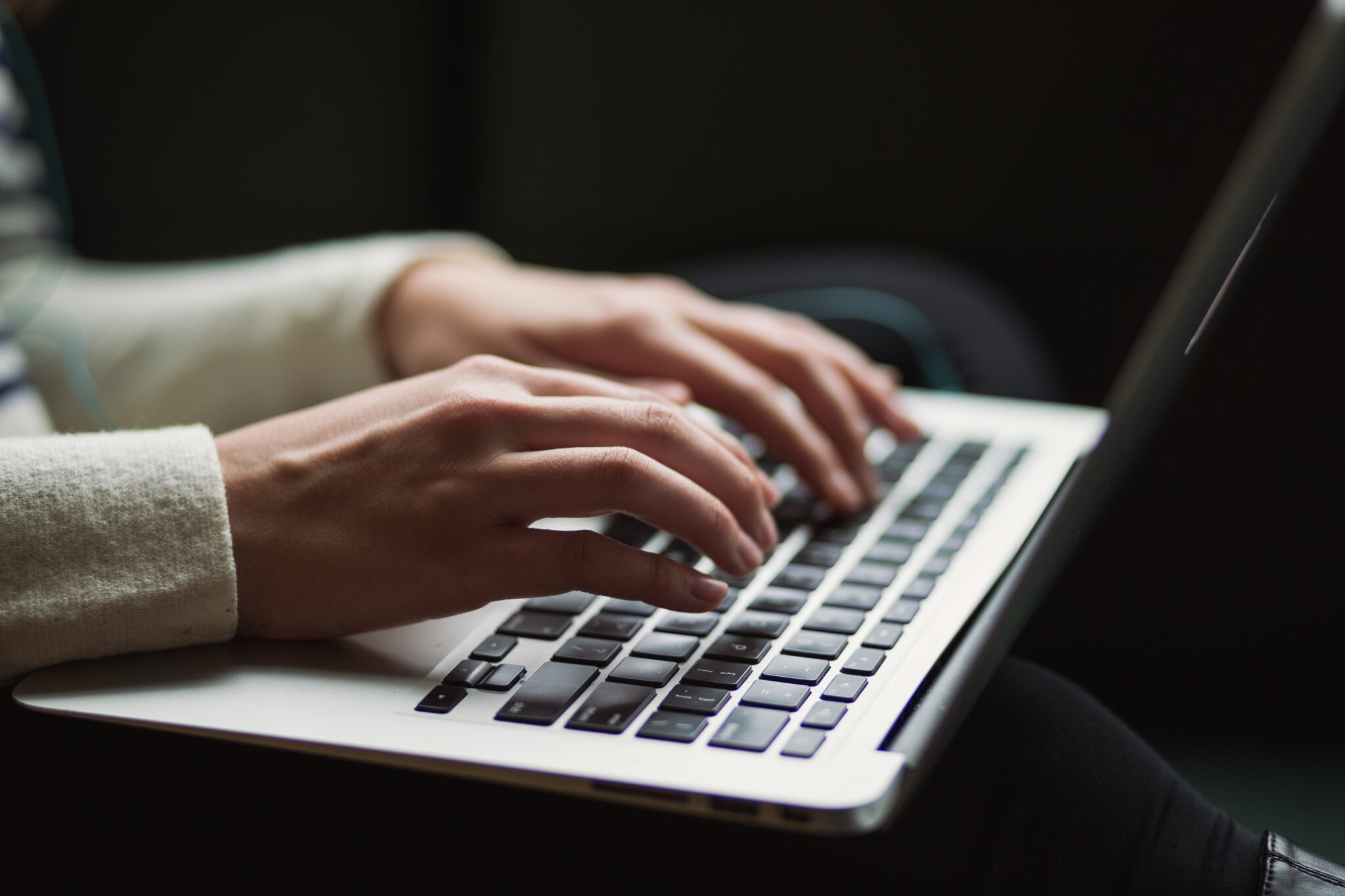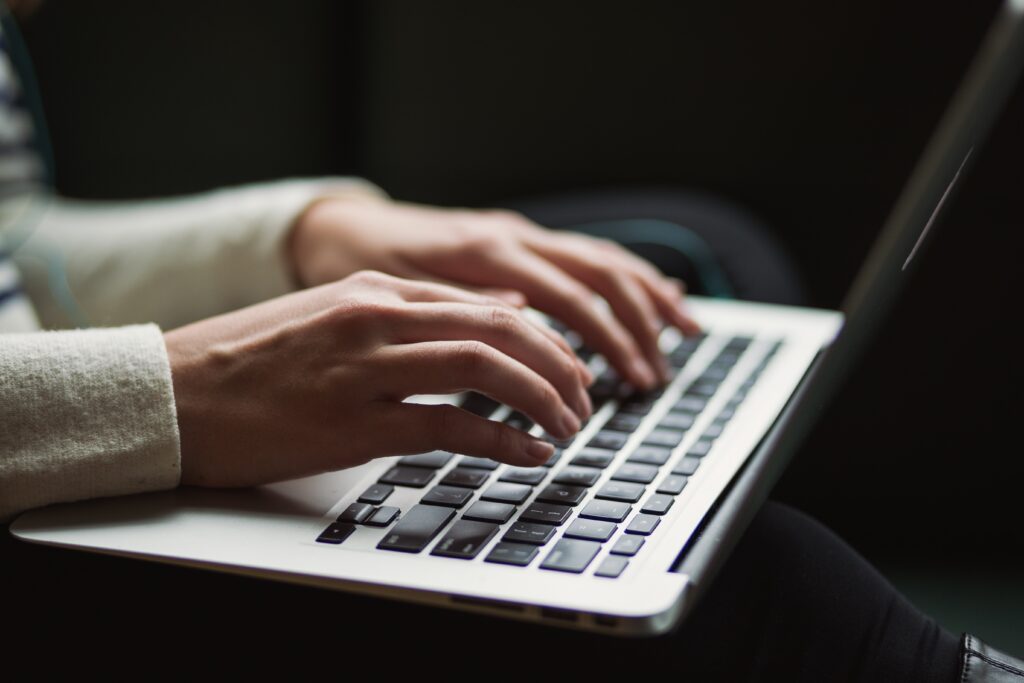 Encryption is the process of encoding information so outside users cannot read the data. A computer on a local network can read the data because it uses a local coding technique to put the data in order again.
6. Build a firewall
Hire a contractor to build a firewall that can only be accessed by authorized users. These prevent outside users from accessing mail servers, websites, and other sensitive local information.
7. Back up files
Routinely back up local files in case information is lost or stolen. Keep data stored somewhere safe and protected so those on the outside cannot access this important information.
8. Educate employees
Bring your employees to a seminar to learn the importance of data safety and protection. Inform then that their personal information can be accessed if proper cybersecurity rules and regulations are not followed properly.
RELATED: 7 ways to protect yourself against phishing scams
9. Bring in the experts
Bring in experts to talk about the importance of data protection in your organization. Maybe you need information about threat intelligence or cloud security. Whatever information you need, be sure to hire the best group to speak to your employees about the importance of data protection.
---
Grey Wolf Security specializes in Security Operations, Security Compliance, and Security Engineering. Our professionals have experience within the Department of Defense, Department of Homeland Security, Federal Law Enforcement, Intelligence Community and Commercial organizations. Contact us and let's collect your digital evidence today.